FREE SHIPPING IN GERMANY ON ORDERS OVER €70 | 100 % BUYERS PROTECTION VIA PAYPAL*
Chocolate-Workshop "Belyzium Berlin"
Sightseeing in Berlin - Aside the mainstream
Welcome to the best Chocolaterie in the center of Berlin!
This workshop will take you on a mysterious journey of chocolate!
Starting in the humid tropical rain forests where cacao trees produce the precious beans and every step of the way to a variety of chocolate products. Maybe you will even start mixing the chocolate yourself.

The chocolate specialists will show you all the details how cacao beans are grown, harvested, fermented and dried.You will also spend some exciting time in their processing facility and have a chance to see the complete bean-to-bar production of their exceptionally tasty Belyzium chocolate. Certainly one of the more unusual sightseeing spots of Berlin.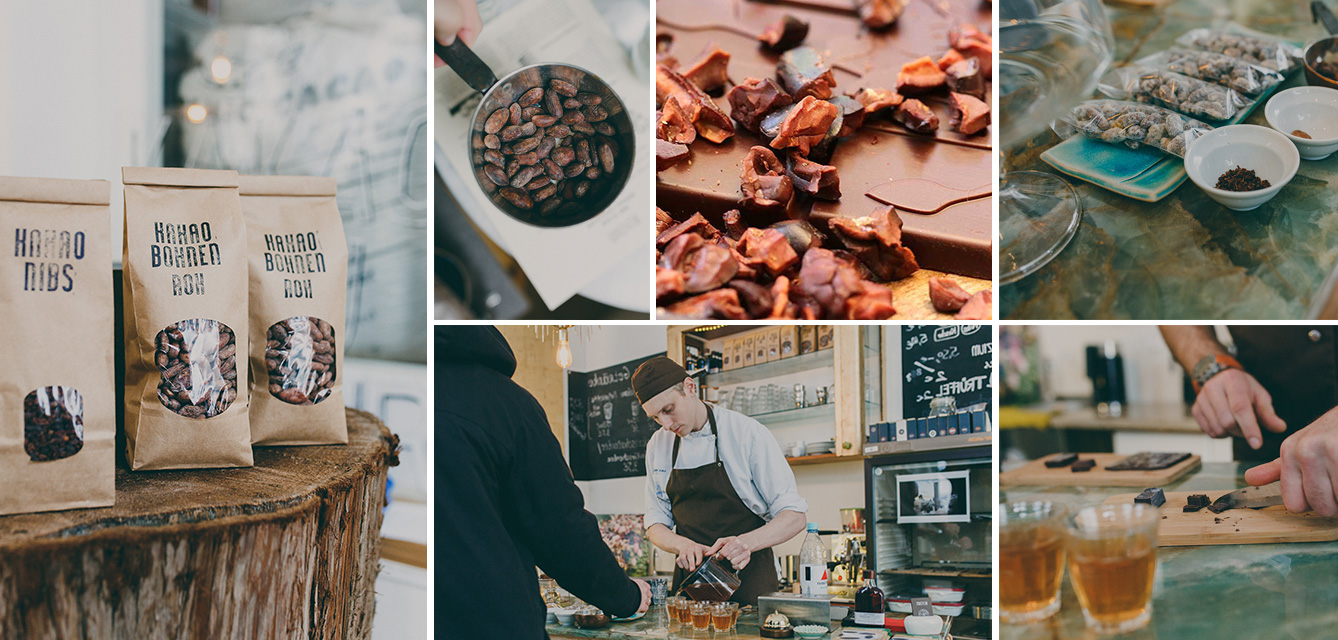 Duration: ca. 1,5 hours
Costs:  37,- Euro per person 
Dates: every Saturday at 4.00 pm 
Languages: English and German   
At the end of this workshop you did not only learn loads of things about chocolate, you will even recieve a little gift.

You want to book the workshop? No problem!  
Just give us a call or write us an email.

+49 (0)30 6800 8975
hello@ofberlin.com  
You need a unique gift idea? Our voucher for the workshop is the perfect present.
You need a personal present for your friends or family members? You are a employer who wants to give a special "Thank-you gift" to your employees? Then check out our gift voucher for the workshop. A perfect gift idea...