FREE SHIPPING IN GERMANY ON ORDERS OVER €70 | 100 % BUYERS PROTECTION VIA PAYPAL*
Concept Store

OF/BERLIN CONCEPT STORE! 

NOSTITZSTRASSE 23, 10961 BERLIN
OPENING HOURS: WEDNESDAY - SATURDAY 11.00AM - 07.00PM
THE LOCAL POINT OF CONTACT 
From March 2016, you will find of/Berlin in our first concept store located in Bergmannkiez (Kreuzberg). We're presenting a curated selection of great Berlin designers and manufactories.
Enjoy the vibrant location and stylish ambiance while you are observing and testing these exceptional products, which can be bought here as well. You will also find them online and on our tours.
The opening hours are: Wednesday to Saturday from 11.00am to 07.00pm.

We look forward to seeing you there!
xoxo of/Berlin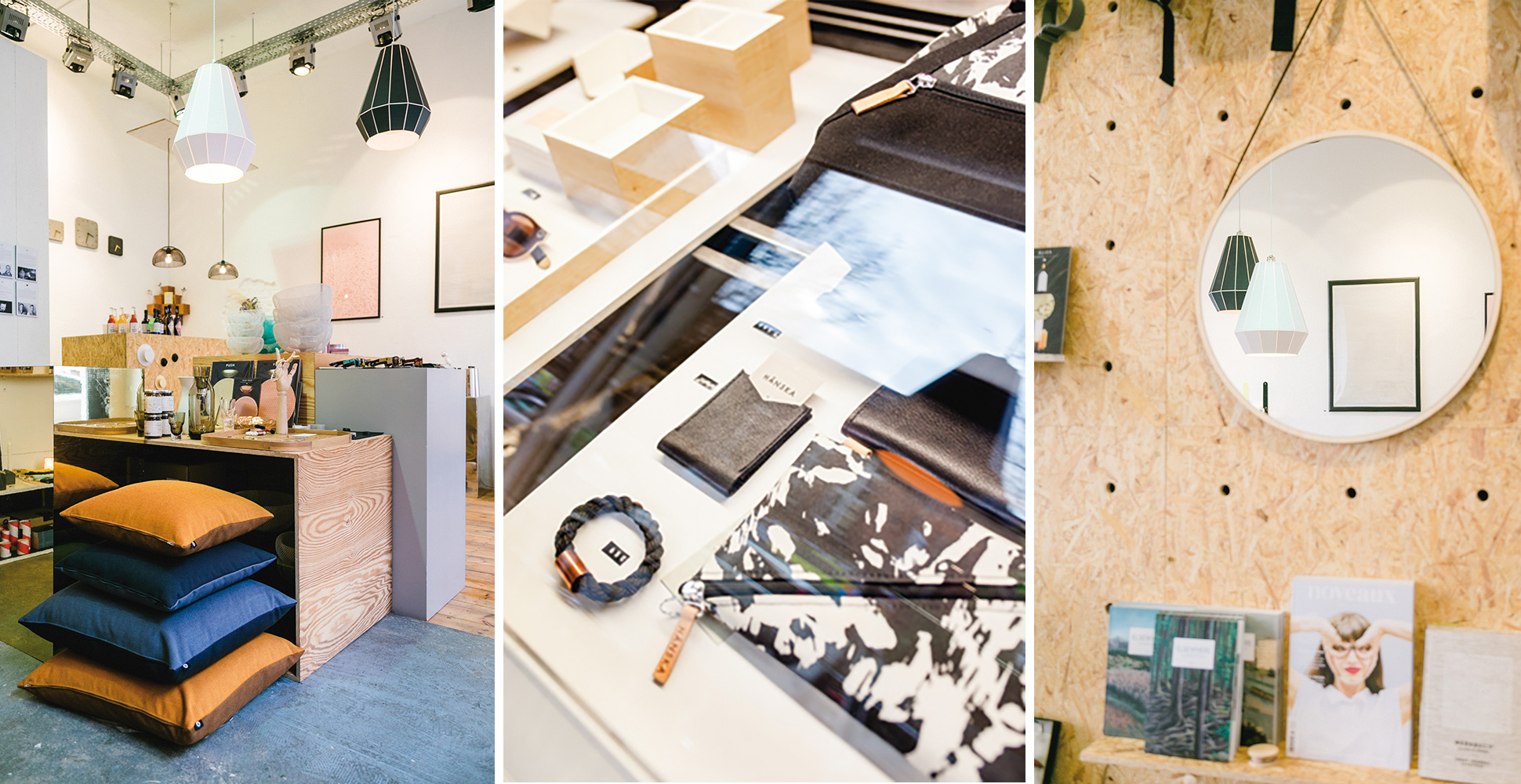 OF/BERLIN CONCEPT STORE II

HACKESCHE HÖFE, YARD 7, 10718 BERLIN -MITTE
OPENING HOURS: MONDAY - SATURDAY 12:00 PM - 19:00 PM