FREE SHIPPING IN GERMANY ON ORDERS OVER €70 | 100 % BUYERS PROTECTION VIA PAYPAL*
Diafragmatik

Diafragmatik
DFMT is nothing more than what imagines, creating motifs, illustrations and designs, which finally are to be printed with silkscreen in a short series on canvas, t-shirts and bags. 

DFMT explores the random possibilities of the expressed reality and plays in his everyday life and in his works with the given degrees of freedom. He enjoys music and the open window that it brings to his hungry mind, makes pictures when has a time to walk, and likes the little things hidden in the landscape. 

The founder Alberto Valverde, leaving his job as a vet behind, started a few years ago his design career first in Barcelona, then in the heart of Neukölln. His work is therefore inspired, designed, silkscreened and handmade printed in Berlin. 
 
Kontakt:

// email: contact@diafragmatik.com
// web-page: www.diafragmatik.com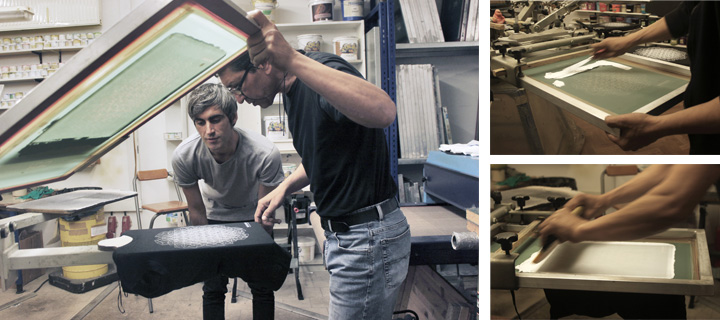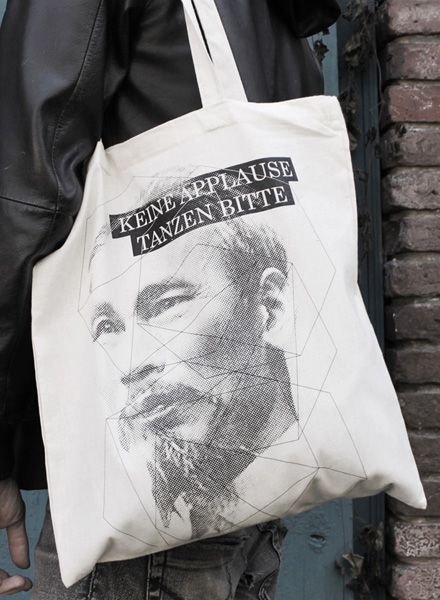 Gym bag "Tanzen Bitte"
Bag / graphic print / Cotton
€14,00 *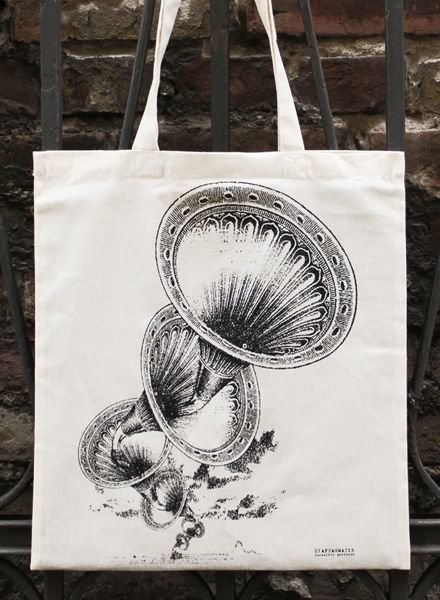 Gym bag "Dreamphone"
Bag / graphic print / Cotton
€14,00 *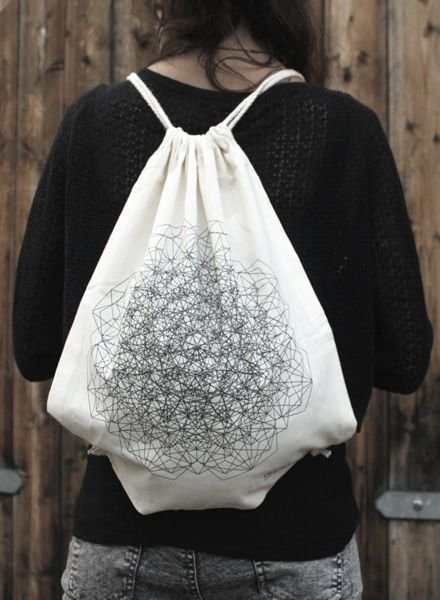 Gym bag "TIDAL"
Backpack / graphic print / Cotton
€16,00 *