Please don't take this the wrong way: we're not saying valentine's day is something you need to celebrate, or something that should be taken as another opportunity for companies to make loads and loads of money. Definitely not!
However, we think it is important to show the people you love, how much you care about them. How? That's up to you! As every shop and Instagram account around us is talking Valentine's day though, we felt inspired and thought about our Top 10 gifts for the people we really care about. Curious? Here you go!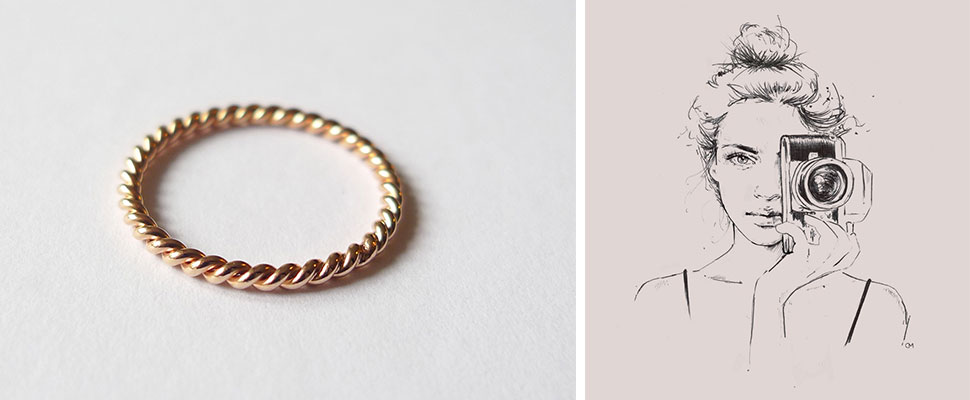 1) Something timeless
Some say it's cliché – we say no way! A beautiful piece of jewelry is always a great idea. A great example is the twisted ring by felicious: the perfect combination of cool minimalism and elegance.

2) Something personal
No need to spend a lot of money - it's the gesture that counts. We know of nobody who doesn't appreciate a personal love note, written on a cute postcard.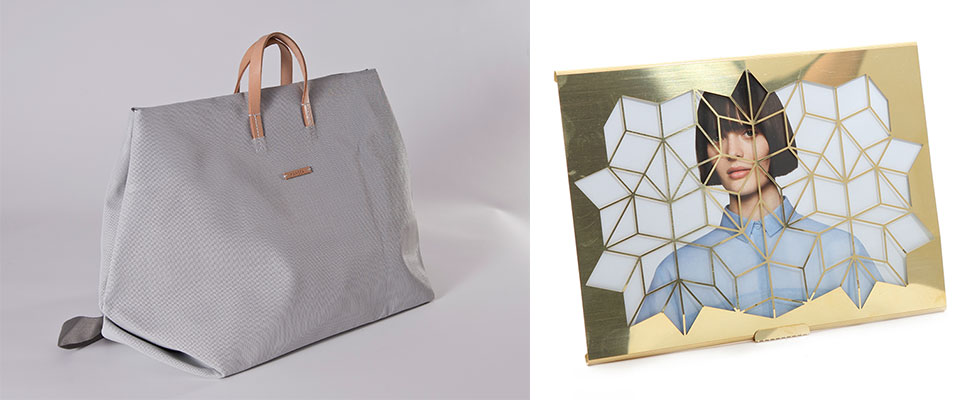 3) Something surprising
Escape your daily routine and go away for the weekend. If you live in the northern part of Germany, we definitely recommend this beautiful hotel by the Baltic sea. 

4) Something practical
If your budget allows it, why not add this practical and mega stylish weekender, that can be worn as a backpack too?!

5) Something romantig
Turn a cute picture of you two into a very special art piece by putting it in an unusual frame.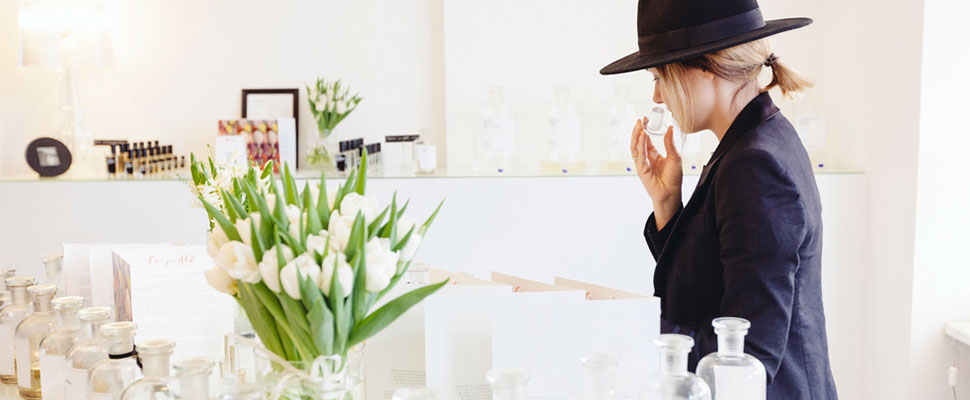 6) Something you can do together
Like a workshop to create your own fragrance at Frau Tonis Parfum. It is such a unique experience, where you'll be guided by a perfume expert and in the end receive your very own perfume.

7) Something beautiful
What about some nice flowers - not just on one particular day, but every week? Check out Bloomy Days for information about their flower subscription.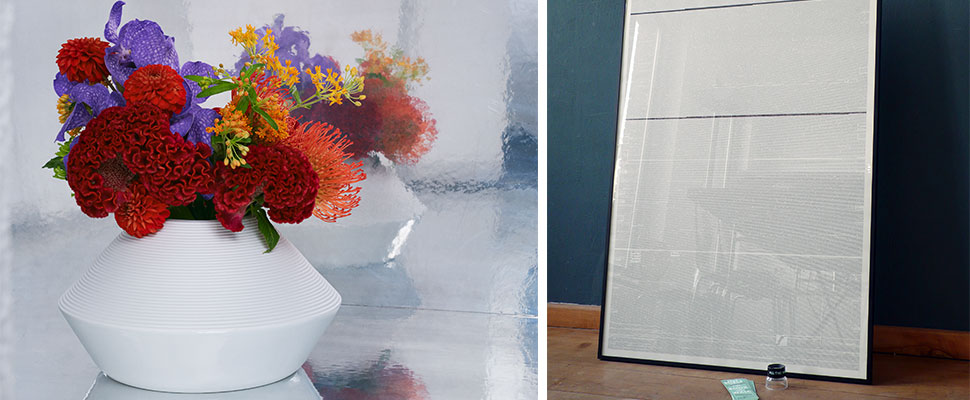 8) Something delicious
When was the last time you had breakfast in bed? You don't remember? Let's go for it. 

9) Something cheesy (yet not too cheesy)
Everybody knows it, the most romantic and tragic love story of all times: Romeo & Juliet. We don't expect you to read it to each other, but why don't you make it into something permanent on your walls? 

10) Need more inspiration? Sarah of This is Jane Wayne put together such a lovely gift guide with little and big ideas for Valentine's day. (Just in German though) 
 
In case you'd like to know more about of/Berlin and our designers, check out our webshop for more products from Berlin.