Looks like we've been a little too optimistic when we published our Berlin Summer Essentials a couple of weeks ago. Here summer was less than bad, it was awful, it was non-existent. But, whatever happens this fall, no matter how bad the weather's going to be, we'll make the best of it!

Here's a list of our Top 10 favorite things to do this fall…

1) Go for a walk
You don't have to go far to escape the city noise for a couple of hours. Just take the bike/train/car to Grunewald and enjoy the colorful glowing foliage of the beautiful trees and forget about your business. Don't forget a little basket – if you're lucky (and trained) you might even find some delicious mushrooms for dinner. 

2) Stay warm
Berlin's a windy city. It's moody weather tends to change quickly and you should always take a warm scarf with you.

3) Be prepared
To get wet… As said before, Berlin weather's a moody fella. That's why not only your outfit should be weather proof, but also your bags. This rain bag by Marin et Marine doesn't look like it, but is a real all-rounder: water proof, sustainable and good lookin'.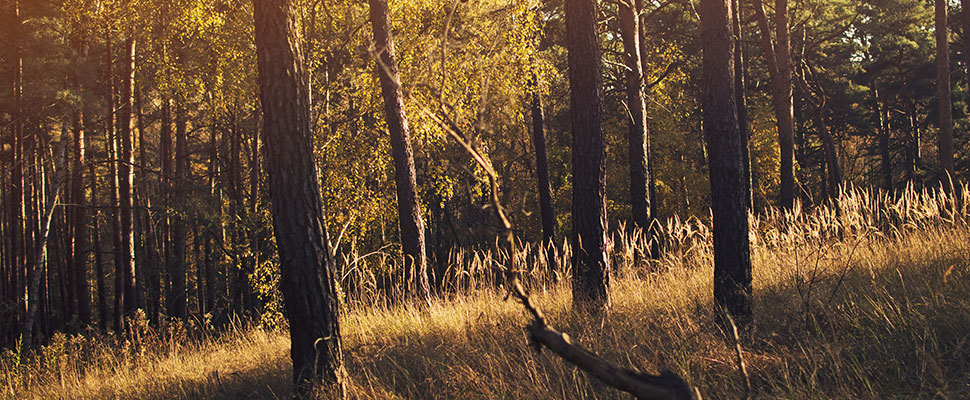 4) Eat well
Finally some time try out some of the restaurant on your must-eat-list. There are so many new openings and it's hard to keep track…

5) Enjoy a good movie
A quite young, but very pretty cinema is Wolf Kino in Neukölln. Their offer ranges from selected movies, creative workshops, concerts and they're also offering lunch. Worth a visit!

6) Spoil yourself
The nights are getting longer and the sun will show up less – the best reason to spoil and take care of yourself! E.g. with delicious organic chocolate or a fancy perfume.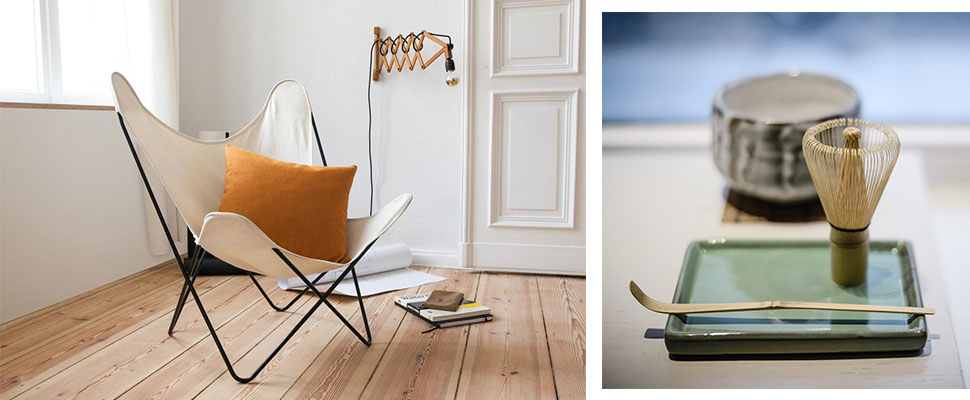 7) Don't forget the food for thought
When you move to Berlin there comes a time, when you realize that you stopped appreciating the cultural gems Berlin has to offer. Sometimes it's good to remind yourself that there's a huge variety of art, design & educational institutions out there you can spend your time in.

8) Keep it cozy
And don't forget to cuddle! Our Scandinavian friends really know how to "hygge". Let coziness move in with beautiful pillows and super soft blankets before you start watching your favorite Netflix series.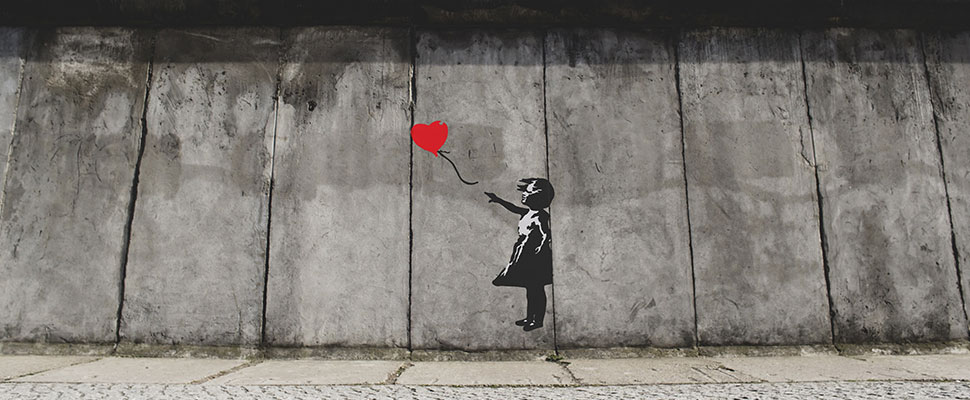 9) Let the light in
Yes! Candles, tea lights and pretty ambient lights are our favorite accessories as soon as the cold season shows up. For cool Berlin designs, check out our light section here.

10) Drink good tea
Who needs coffee, when you can drink healthy and mega delicious tea? We're big fans of our local tea specialists like P&T and ManuTeeFaktur. Try for yourself and enjoy Berlin this fall.


In case you'd like to know more about of/Berlin and our designers, check out our webshop for more products from Berlin.