A couple of weeks ago we had the pleasure of meeting stylight – one of the biggest German online magazines for an interview. We talked to them about why we're doing what we're doing, how we're choosing from local designers and what our goals for the future are. Enjoy the article!
A vision and loads of personality

The reason why Vesna, Karo and Catrin started of/Berlin in 2015 was, that you could find several rather cheap and cheesy souvenir shops in Berlin, but nothing with a design-focused concept. "We couldn't believe, that you wouldn't find anything like that in a city like Berlin, where there's so much creative potential."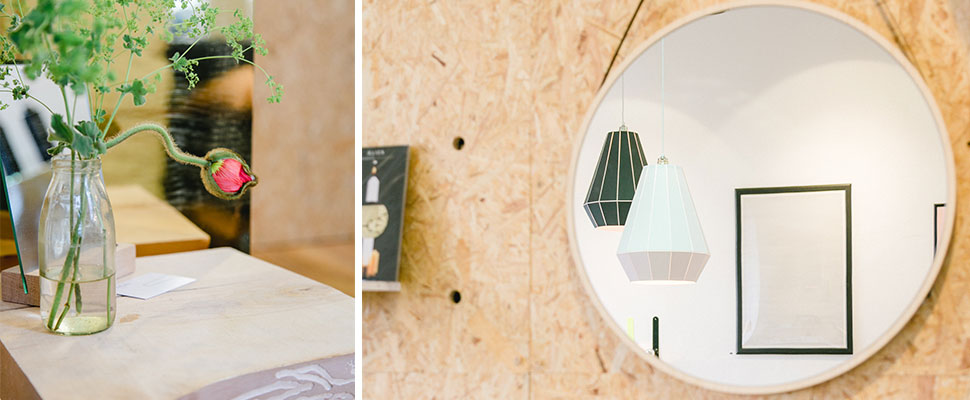 The idea behind of/Berlin is to sell products, that are not only interesting for tourists, but also for real Berliners. The vision: to gather different designers on one platform and to show the world, what Berlin has to offer. This also means, that of/Berlin only works with local designers and manufactories and to sell a lot of different products from fashion accessories to Berlin delicacies. By doing so, they've created a unique place for curated Berlin design where they do not only sell products, but the stories behind them. Unlike many other shops, the three founders insist on prioritizing the designers by giving them an own landing page on their webshop and by showing their pictures in the concept store.

"New labels approach us"

"When we started working on of/Berlin, we had to approach our favorite labels ourselves, which wasn't always easy, because no one knew us. Today there are so many really talented artists, who are sending us their portfolios and want to be part of our concept. That's awesome!" says Catrin. However, the three of them are still constantly looking for great new of/Berlin pieces, that they want to add to their portfolio.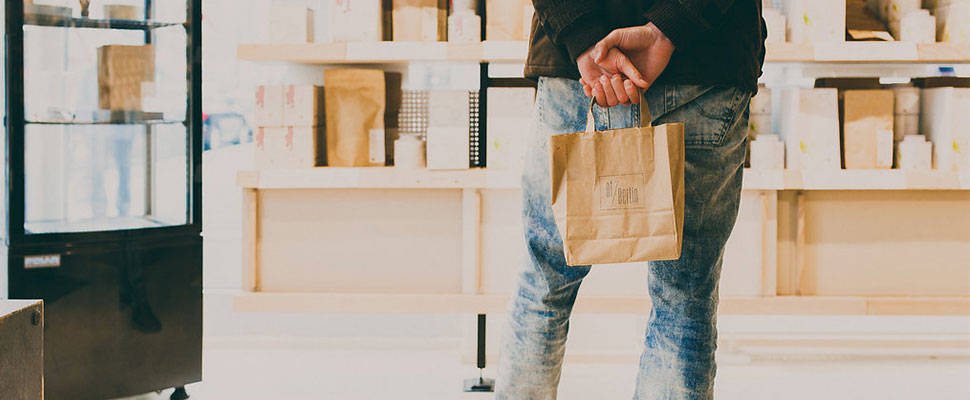 Standing out from the crowd, with special design tours

As part of their concept, of/Berlin also offers unique design tours to show visitors locations and places, they would never go to and give them a chance to look behind the scenes and meet designers and manufacturers in person. During the tours, for instance, they see how prototypes look like before they are being shopped to the MOMA in New York, experience how jewelry is being made or what a cocoa plant looks like before its beans are made into delicious chocolate here in Berlin.

The future is international

For their future Catrin, Vesna and Karo are working on becoming the competence center for Berlin design. Their wish is to establish further locations outside Germany in the next five years… For now, however, their plan is to stay in Berlin and strengthen the brand. "Even though many people say, Berlin has changed and isn't as cool any more, it's an ever changing city where you can discover new things every single day – that's what makes it so exciting and attractive". Besides, there is still a huge creative potential and a comprehensive accumulation of really cool manufacturers. Perfect conditions, for a concept like of/Berlin.

Click here to see the original article.