Yet another newcomer! We're really happy to introduce you to the great watches by Lilienthal Berlin. Because if there's one watch which screams of/Berlin, it's this one right here:
Timeless and contemporary at the same time, that's what Lilienthal Berlin watches are. To create a product as incomparable as Berlin and embodies that unique and particular Berlin lifestyle – that's what the two founders Michael Gilli and Jacques Colman wanted to launch. They did. Very successfully. The result is a beautiful, elegant and cool watch "made in Germany" called L1.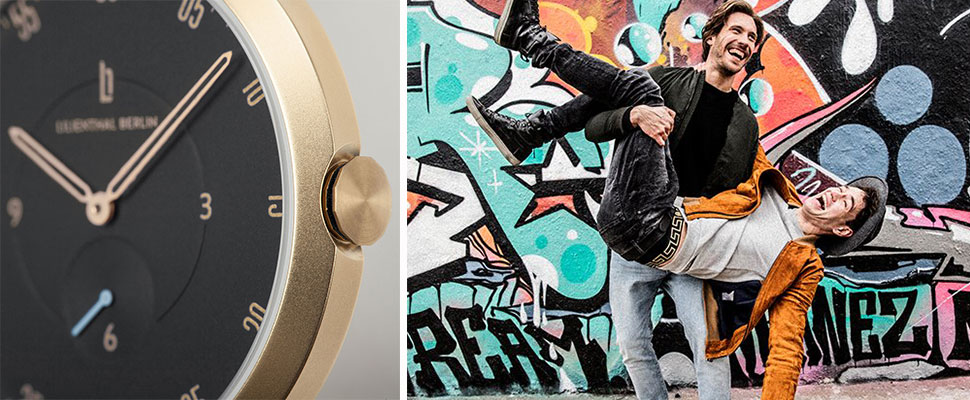 The case is available in gold and silver and you can choose between a white, black and blue dial. From now on those beauties are available on ofberlin.com and at our concept store in Kreuzberg. Swing by and check them out!