New designer alert! We're so happy to announce, that Jäll & Tofta are now part of our platform. The two amazing product designers are not only experts in designing spaces, but also great children's furniture and accessories for kid's rooms.
Sina Gwosdzik and Jakob Dannenfeldt aren't random business partners, but also a private match – they have two children together, who inspire them most.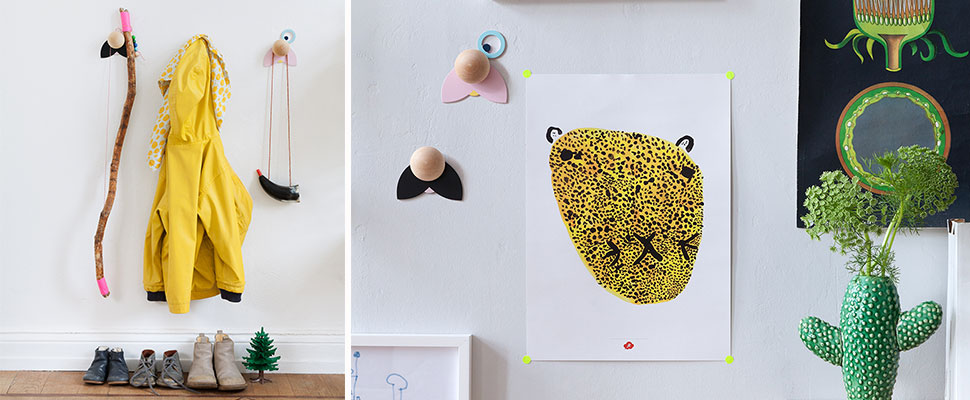 Amazing fact is, that Sina and Jakob are also attaching great importance to an ecological, sustainable and transparent production of their designs. Short delivery distances, the best production materials and manufacturers from Germany or the EU are very important for both of them. That's one reason for their frequent travels through Germany. They're always looking for small new manufactories which meet their expectations.

From now on you'll find a beautiful selection of their small products on ofberlin.com and at our concept store.