Maintaining traditional craftsmanship and a fair trade is the overall mission of the young textile company Woolhunter, founded by Frauke Meier.
As head designer of Woolhunter, Frauke was inspired by the patterns of traditional latin american textiles when she designed her wonderful blankets and scarves made out of best quality baby alpaca wool.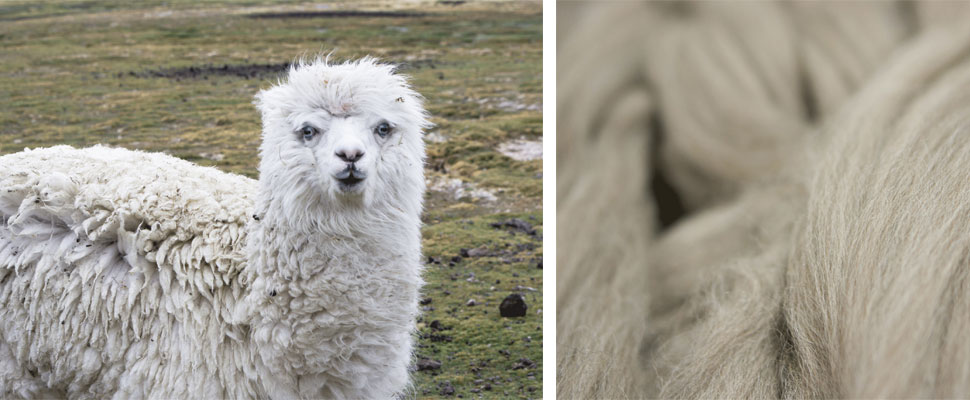 Woolhunter is radically transparent and gives its customers the opportunity to shop consciously by respecting the three principles: 

1. know your partners!

2. maintain transparency of costs!

3. ask why!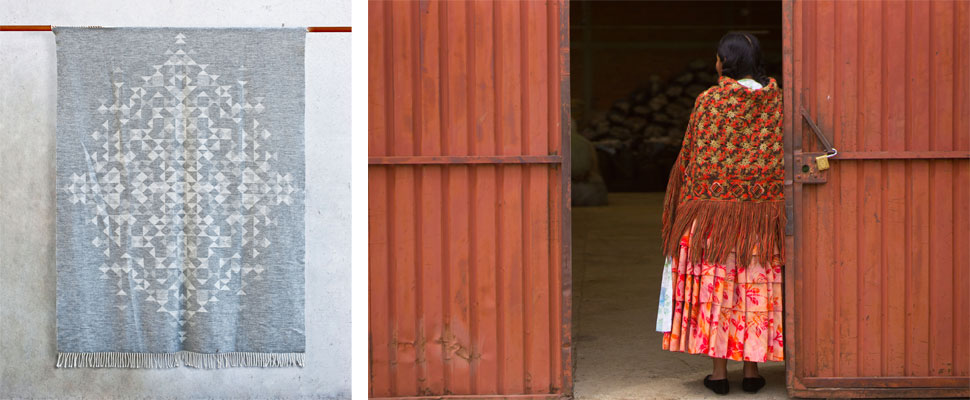 Having spent months on finding the best production and trade partners all over the world they have built very strong relations. Woolhunter believes that those personal visits are the best guaranty for fair production. In addition to ensure the best quality, they constantly work on improving their production partner's situation by e.g. ensuring a fair price for everyone and keeping production personal and transparent.


You see, it's not only a very beautiful and soft wool blanket, but also a very sustainable product with an incredible transparent supply chain!


Intrigued? Find out more about Woolhunter and their beautiful products here.
xoxo of/Berlin