When Cantemir Gheorghiu decided to wear DIY paper glasses to a party in 2010, nobody would have guessed that this could actually be a serious business idea. His initial motivation back then, was to make fun of the established uniform look of Berlin hipsters. And so he started to party around the capital with his paper glasses.
Not only did party people like his idea, but also the editorial staff of ZEIT that became aware of him during an art festival in Neukölln. Shortly after that he produced a few thousand individual pieces for Christopher Street Day and the success story of PAPP UP got off the ground - true to Berlin's most famous Motto: 'Poor but Sexy'.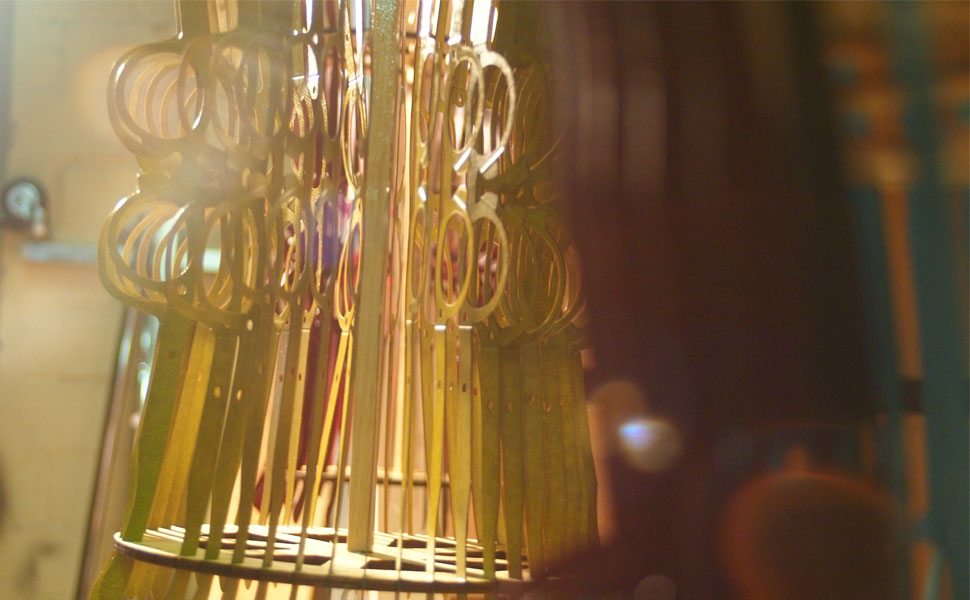 The first PAPP UP glasses had been made of old printing left overs using other different materials to embellish the frames. Back then the glasses were rather an extroverted, cool accessory than a real commodity. Cantemir changed that when he developed the PAPP UV sunglasses in 2013.

The name says it all. PAPP UV with its colored lenses protects you from UV radiation. The frame is made out of cellulose - a mixture of paper and wood. This combination makes those glasses unbelievably flexible, light and waterproof but at the same time very strong and resilient. Don't hesitate to put them in your pocket!

You see, PAPP UV are the perfect glasses to be taken to parties and festivals. Due to their modern design, however, they're also great for every day city trips.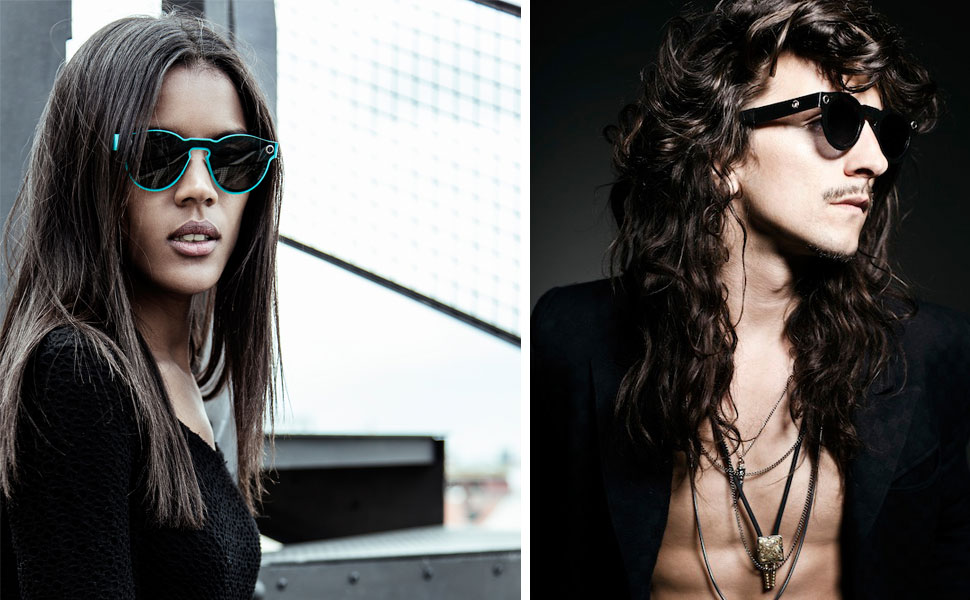 Besides the design and the durability we also really like that the glasses are produced in a special Berlin facility called 'Mosaik Werkstätten für Behinderte' which empowers handicapped people. The staff assembles each of the glasses out of 16 components, oils and ships them carefully in order to fulfill the standards of high class eyewear.
PAPP UP takes their social responsibility very seriously and we really appreciate that!

Find out more about Cantemir, PAPP UP and their amazing glasses here.


xoxo of/Berlin