'You drink coffee, i drink tea, my dear' - Paper & Tea (short P & T) takes its mission statement very seriously.
The company owns two shops in Berlin and there they only offer the best types of tea and a beautiful selection of gorgeous stationery, like greeting cars and notebooks. 

The first P & T concept store, located in Charlottenburg, opened its doors in 2012. Founder Jens de Gruyters and his team added another store about two years later in a very hip area of Mitte.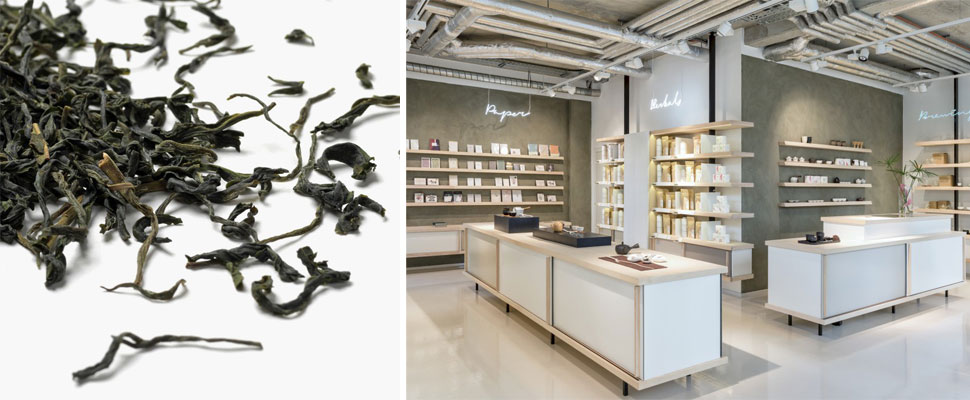 Even the most demanding customers and tea lovers will appreciate the exquisit choice of premium teas when entering one of the two locations.
P & T sends its visitors on a culinary journey to discover rare varieties of different tea specialities.

This concept aims to highlight tea's traditional legacy as an agent of communication, creativity and culture. For almost 5000 years, tea has been and still is a central element in the lives of the people who are living in its countries of origin.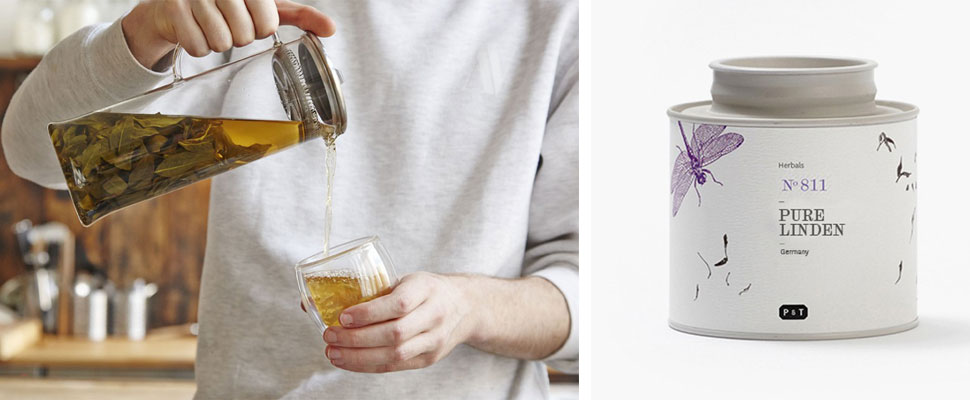 Following very simple principles, like focusing on pure and 100% natural whole leaf teas and buying from small scale farmers from around the world, P & T really offers you an authentic tea experience and interprets and promotes the role of great tea for a creative and fulfilling modern lifestyle.

Just go ahead and try it yourself!


xoxo of/Berlin