If you want to drink a really good and mild tasting vodka - here's your new favorite: Our/Berlin is a locally produced and hand bottled vodka made out of German wheat and fresh water from the Treptow district.
The bottles come in a very clean and stylish design, which makes it a perfect gift, not only appreciated by vodka lovers.  Founded in 2013, Our/Berlin has already become one of the most favorite Drinks among trendy parties and events.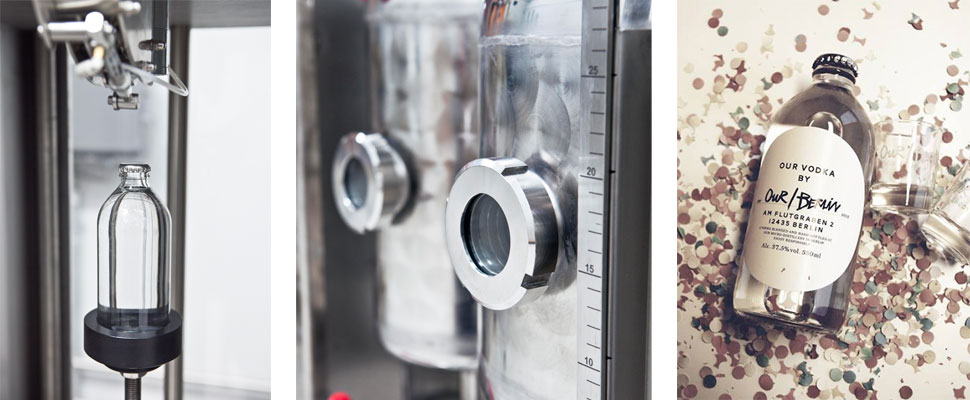 Our/Berlin Vodka is the first member of the international Our/Vodka family, initiated and owned by Pernod Ricard. Their credo is one part global and one part local - creating an outstanding premium vodka with a soft and fruity note by exclusively using the best local ingredients in different countries around the globe.
With this concept Our/Vodka gives selected cities their own vodka with a local taste and character.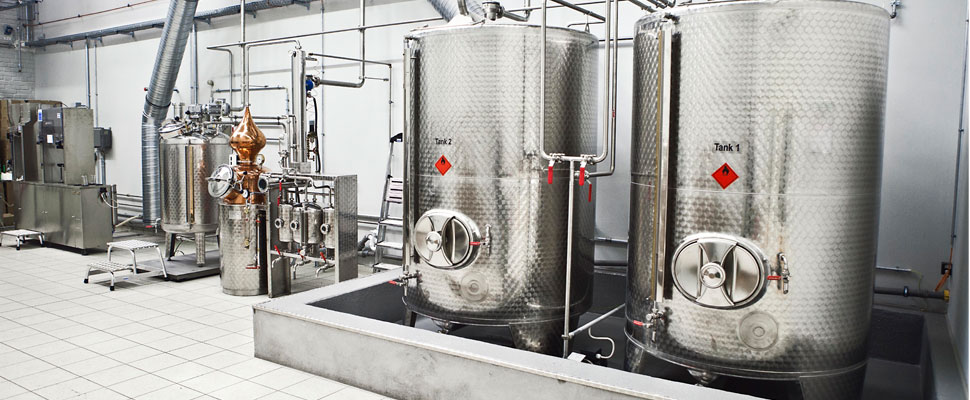 The first Our/Vodka micro distillery is located between the district of Treptow and Kreuzberg, just a few foot steps away from one of the coolest party locations the city has to offer. The amazing and exciting place is part of our of/Berlin tour 'Weekend Starter'.  You will learn all about the ingredients that are important for such a good product and see how and where this amazing Vodka is produced.

After that you can get creative. Mix Our/Berlin with whatever Mixer you like and please share your recipes with us! <3

Find out more about Our/Berlin Vodka here.
xoxo of/Berlin