This success story began in search of a special backpack. One that is functional, super light and yet not over designed. Looking at a simple paper envelope did the rest…
Nora Hänska, founder of the the label Hänska came early in contact with fashion and basically grew up with sewing machines, because her mother was a fashion designer. In her childhood practically all her things were handmade. This inspires her until today.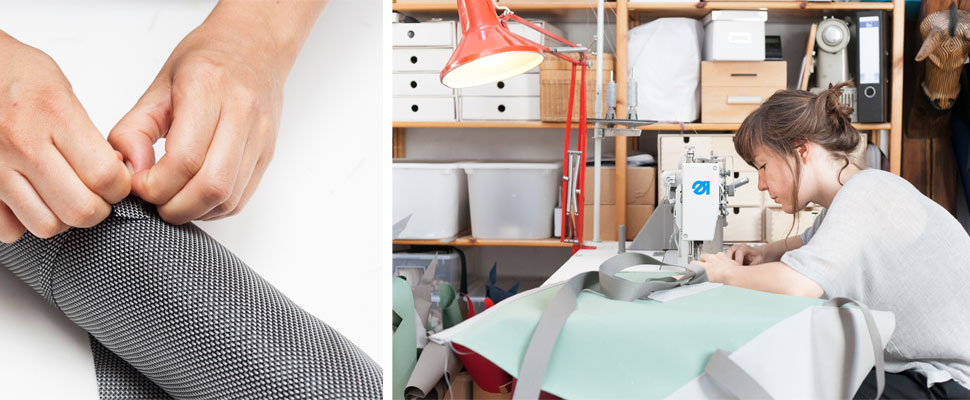 Having been to the UK to finish her Bachelor studies as a product designer, she returned to her hometown Berlin to continue studying. Fashion design this time.
You will recognize this particular connection between fashion and product design while looking at her work. It is also the reason why her bags are not only stunning, but also super practical. By the way, she designed her first backpack during her studies, inspired by the simple but effective geometry of a paper envelope.

Today, Nora has created several other collections, which all have something in common: They're mega practical, minimalistic and they're complimenting contemporary urban and outdoor lifestyles, which makes it so unique.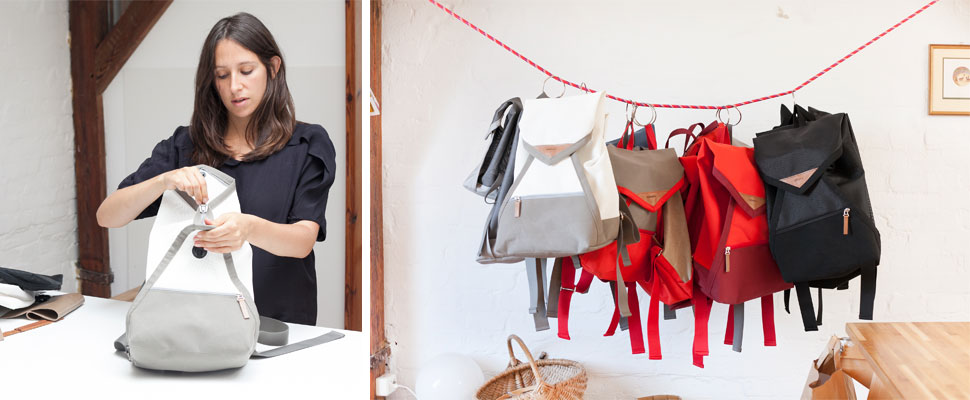 During production, they place great importance on using only the best materials available - making sure that customers will get the longest possible use out of the products. Nora uses high performance fabrics, that are usually utilized in boats and outdoors and then she mixes them up with great linen and soft leather. Happy fact: The products are all handmade in Berlin and all designs are based on a zero waste principle, so assembling the bags does not produce any off-cuts - yay!

Like to know more? Have a look at our selection of Hänska's collection on ofberlin.com.


xoxo of/Berlin