Wow, it's been a whole month now, since we moved into our pop up store at Hackesche Höfe in Mitte. Time to provide a little recap…
Why Hackesche Höfe?

We're Kreuzberg girls and you all know that. But our most important goal has always been to support local designers & manufacturers. To show people that Berlin has such an exciting and divers creative scene and when it comes to souvenirs or gifts that there are so many great and affordable products out there, beyond the usual touristy stuff. And that's the reason why we're constantly looking for additional spaces and places to spread this message.

Hackesche Höfe is one of the most popular spots in Berlin and don't let the popularity fool you: there are mostly small and owner-operated businesses instead of big commercial chains. We were thrilled to open a temporary shop at the second backyard.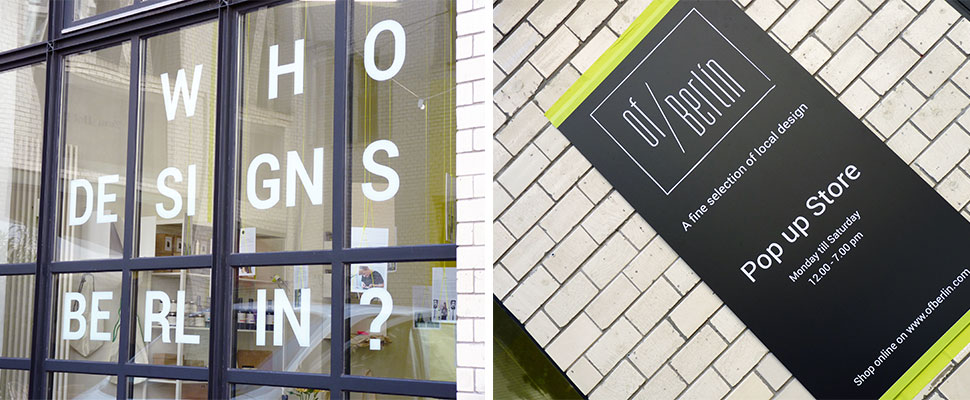 Who's visiting the shop?

Everyone.
It's amazing how many people from different corners of the world we get to meet there. So much fun!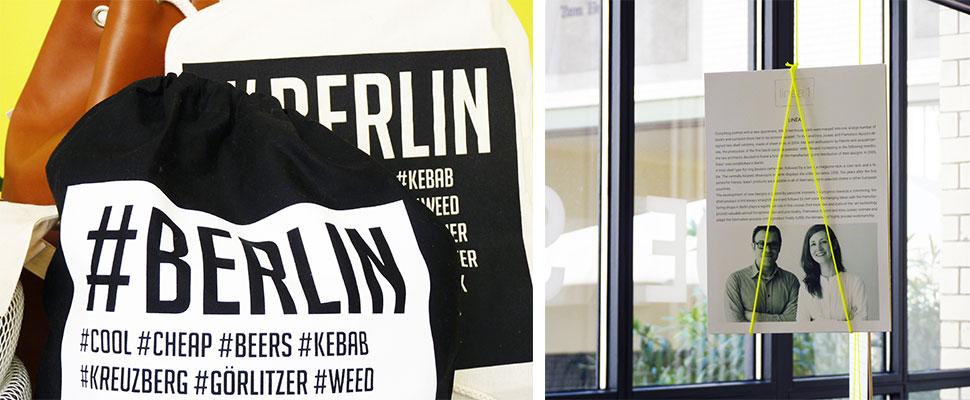 What's next?

We'll see. There are a lot of super exciting things in the making and we'll definitely keep on fighting for those amazing local products we love so much. Also, if you have ideas or recommendations, please don't hesitate to contact us! We're always open for fresh input.

See you around friends!