Geschrieben am
Geposted in Top 10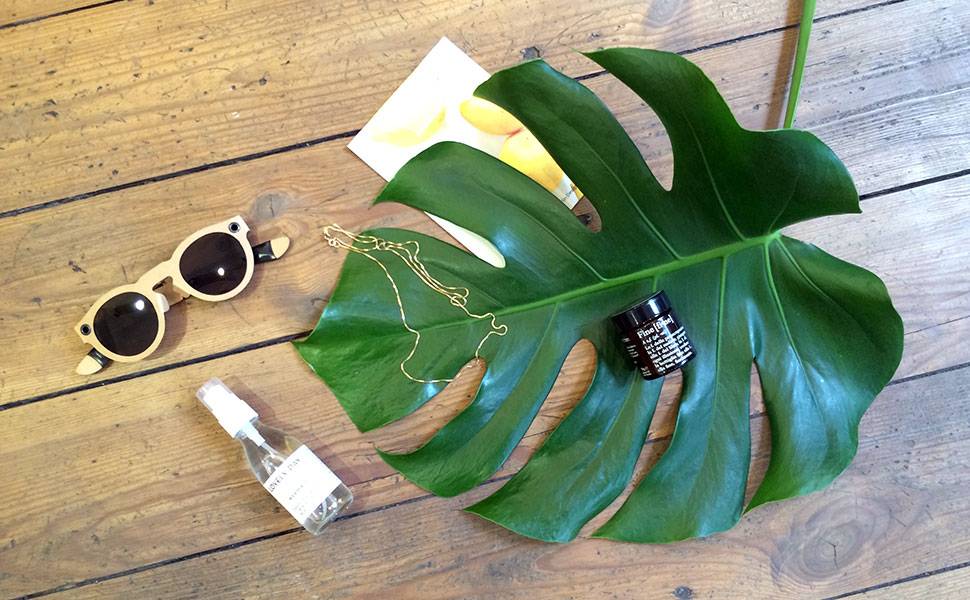 It's official: summer's is on and there is no doubt that the sun's here to stay! While many Berliners tend to leave the city during the hot season, we really like to stay and enjoy the vibrant atmosphere with loads of outdoor events, lazy days at the park and delicious food.

Time to publish an overview of our Top10 Berlin summer essentials and to start getting ready!

1) Hydrate!
Yes, mum was right – it's important to stay hydrated when it's hot outside. If you're not really a water person, you should start working on your own ice tea recipes. We're big fans of ManuTeeFaktur's Rooibos Tea mixed with fresh lemon juice, morocco mint and a little bit of coconut sugar. Try for yourself!

2) Protect your eyes!
This one's a no-brainer: 100% UV protection and really good looking! The Papp UV sunglasses are so light you won't even notice them and they're made from recycled material.

3) Be kind to your skin!
This alcohol-free after sun spray helps to cool and regenerate irritated skin after sunbathing. As you know, Lovely Day is famous for its gentle and natural skin care products. Mermaid is another great invention. It's based on ultra soothing camomile and hamamelis distillate as well as aloe vera juice and it smells soooo good!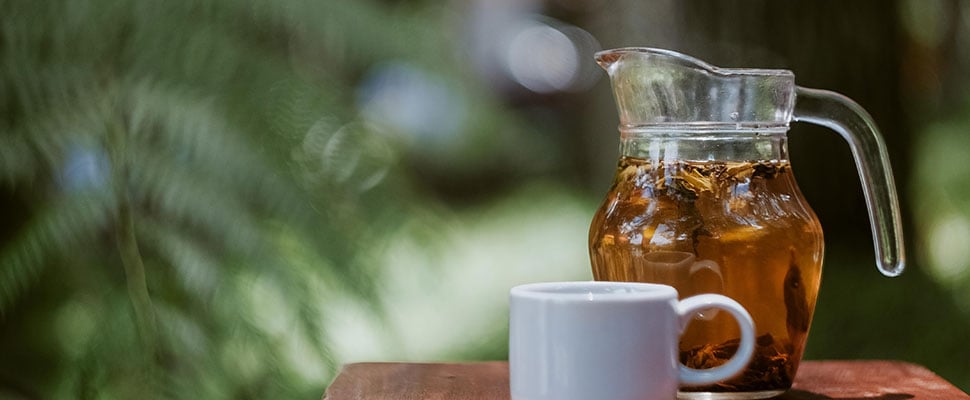 4) Stay cool!
Berlin is surrounded by lakes. Go ahead and choose your favorite among the 11 most beautiful lakes (via Mit Vergnügen).

5) Don't worry!
30°C and you don't have to worry about getting sweaty again… FINE is such an effective deodorant without aluminum salt and 100% cruelty free. We love it!

6) Be comfy! 
Last summer we found out, that Hänska's weekender is also a great beach bag. If it's too heave just use it as a backpack. It's big enough for towels, water bottles and more. Have a look!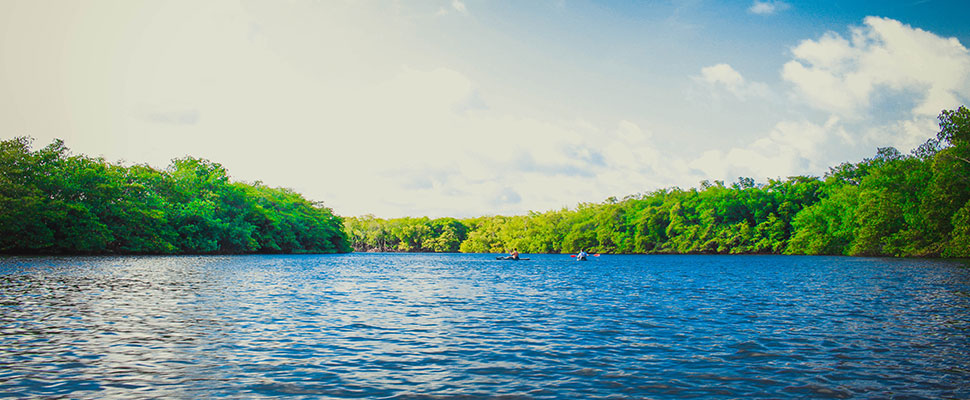 7) Dress up!
The smooth collection by our jukserei friends is perfect for warm summer days. The minimalistic pieces look stunning but you don't feel them or start sweating, because they're just super light.

8) Get in the mood!
Before heading out into a beautiful summer night, take your friends and start mixing those cocktails! Belsazar Vermouth, Dry Tonic with Grapefruit has become a real of/Berlin classic. So Delicious <3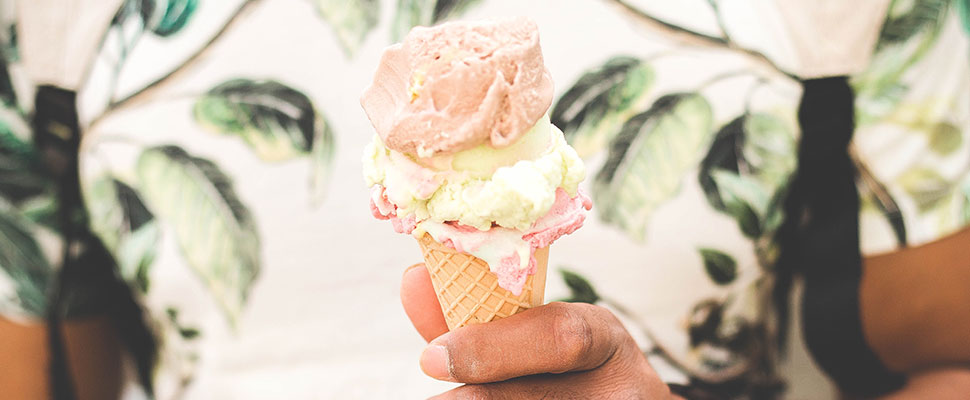 9) Dance!
Berlin nightlife is legendary. But not just because of the clubs, but also because of the great open air parties during summer. Check out what's going on tonight!

10) Eat ice cream!
It's no surprise – we love ice cream. Isn't it the most important reason why summer's so great? Stil in Berlin just recently published their new ice cream guide. Of course, our two favorite places (Anna Durkes and Jones Ice Cream) are mentioned there as well. 


In case you'd like to know more about of/Berlin and our designers, check out our webshop for more products from Berlin.