We all have these days from time to time, right? These days were you wish to escape your daily routine, pack your things and start traveling the world
But hey, you can't do it, because, obviously, you've got obligations and work for a living and stuff.
However, instead of becoming desperate over that, we found a pretty awesome cure: the beautiful art prints by a guy called Joe Mania.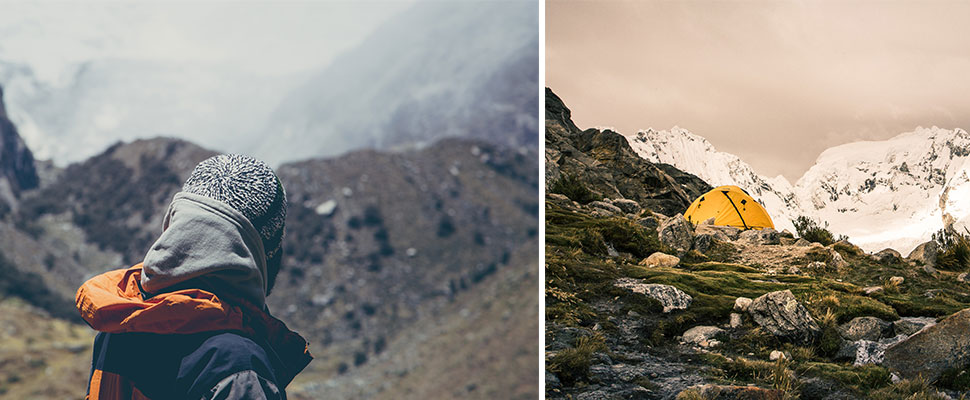 Born in Munich, Joe Mania completed his Master in Visual Communication in London and started working on his art in 2012. Luckily he moved to Berlin, to become a member of the local design scene. Aside from his passion for graphic design, he loves to travel. A lot! And when he does, his camera is always with him, to capture the epic places he's visiting. The combination of his modern graphic design patterns and the beautiful photographs, result in stunning art pieces that you just can't get enough of. 
 

He calls it "Art to brighten up your home and make you want to travel the world".
So next time you're having a major case of wanderlust, just look at Joe's pictures and start planning your next trip!

If you'd like to know more about Joe Mania and his work, have a look here.